We're so glad you stopped by our Goodie Bag page, during this year's Homeschool How-To Conference! We hope you'll pull up a chair and stay awhile…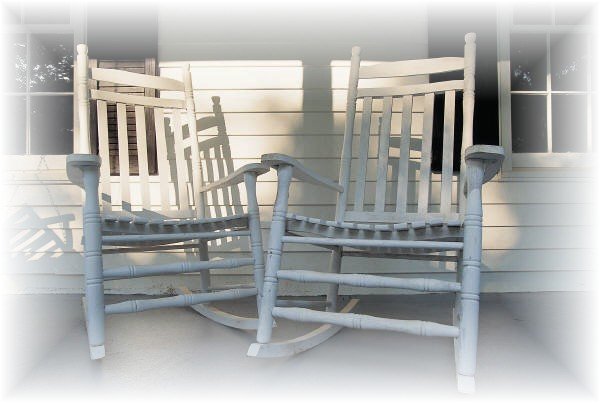 Have You Joined Us for Our Workshops?
Some Free Gifts for You
A Biblical Home Education – This free ebook will help you build a firm philosophy of education for your home, based solidly on God's Word.
And Here are 2 Bonus Audios
Thank you for Visiting!