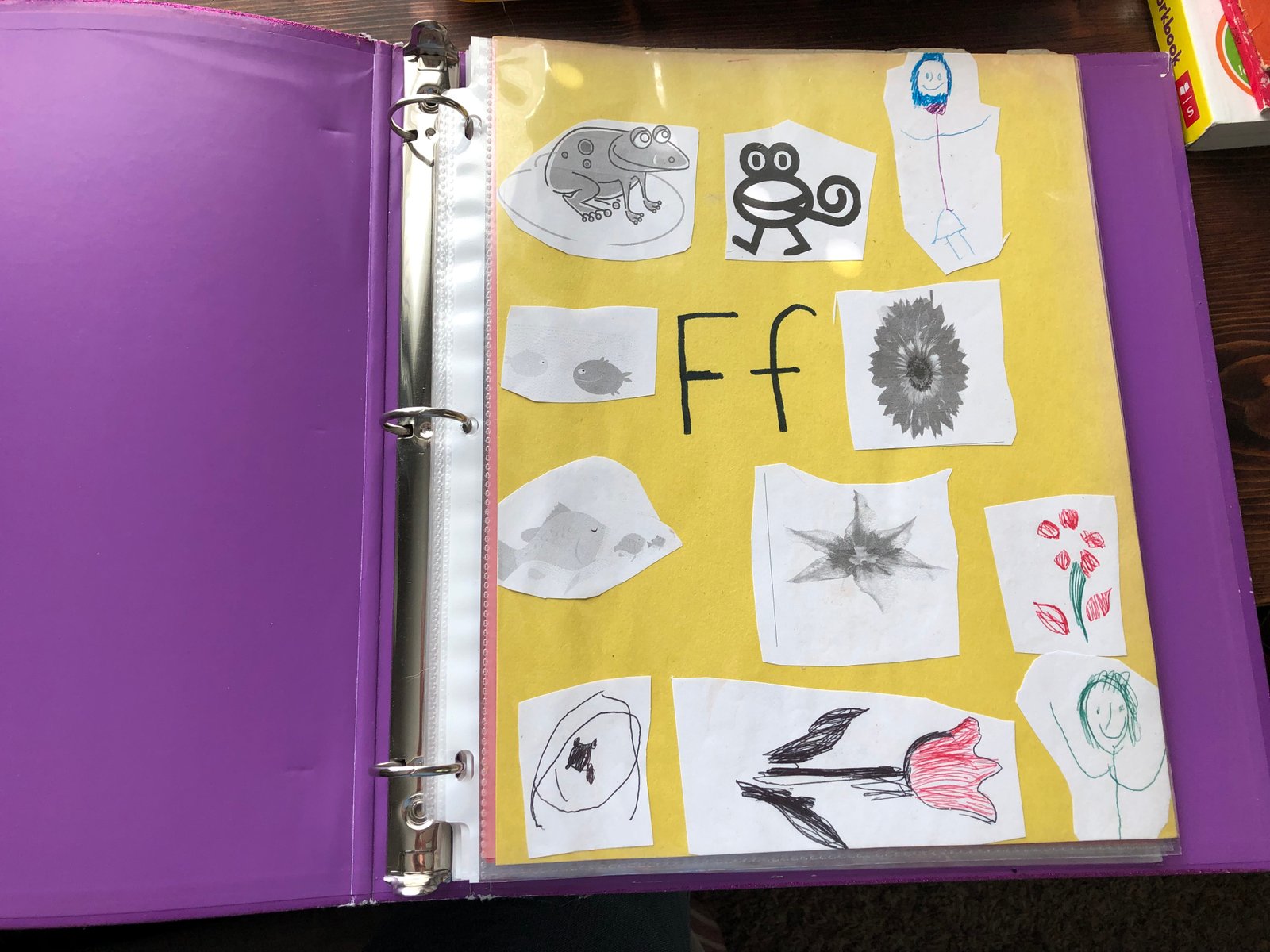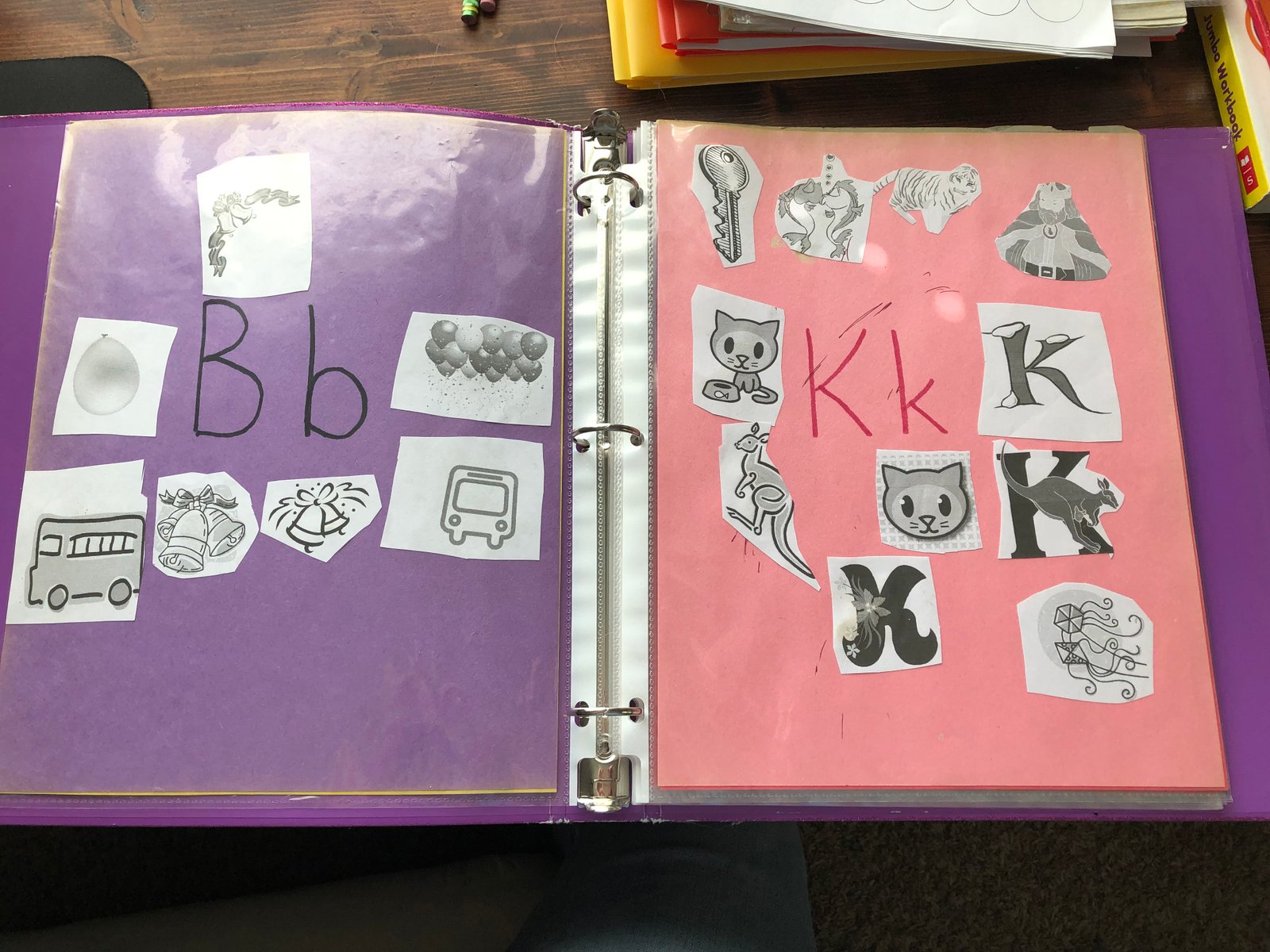 When my children were young and ready to learn the sounds of the letters, we would make a binder.
I would write each letter of the alphabet on a piece of construction paper. Then we would go online and search for simple clip art for words that started with each letter.
For instance, for the letter F, we found pictures of frogs, fish, flowers, etc.
My child would cut them out and glue them onto the construction paper, and then we would insert these into plastic sheet protectors.
In preparation for our new Word Power books, we decided to search online for some cute clip art that would be ready to go, whenever you might need it. MyCuteGraphics.com has an entire website of educational clip art, designed just for printing, scrapooking, teacher-created lessons, craft projects, and more! These pictures are free of charge but may not be sold or distributed in any commercial way. We have compiled them into alphabetical order, ready for you to print out and use to teach the alphabet to your young child.
Download here by clicking the image:
If you are looking for a complete language-arts curriculum for your child, be sure to check out Word Power.