Children all across America are being homeschooled! Their families need help!
So in response, companies and organizations, as well as individuals, have been trying to brainstorm ways to #HelpAmericaHomeschool.
First, here is a quick video with some of my personal thoughts, and some ideas to help you if you're struggling right now.
Resources to Help You:
Here are some resources that I had already found on social media by searching the hashtag #HelpAmericaHomeschool.
ARTICLES & TRAINING:
OFFERS & COUPONS: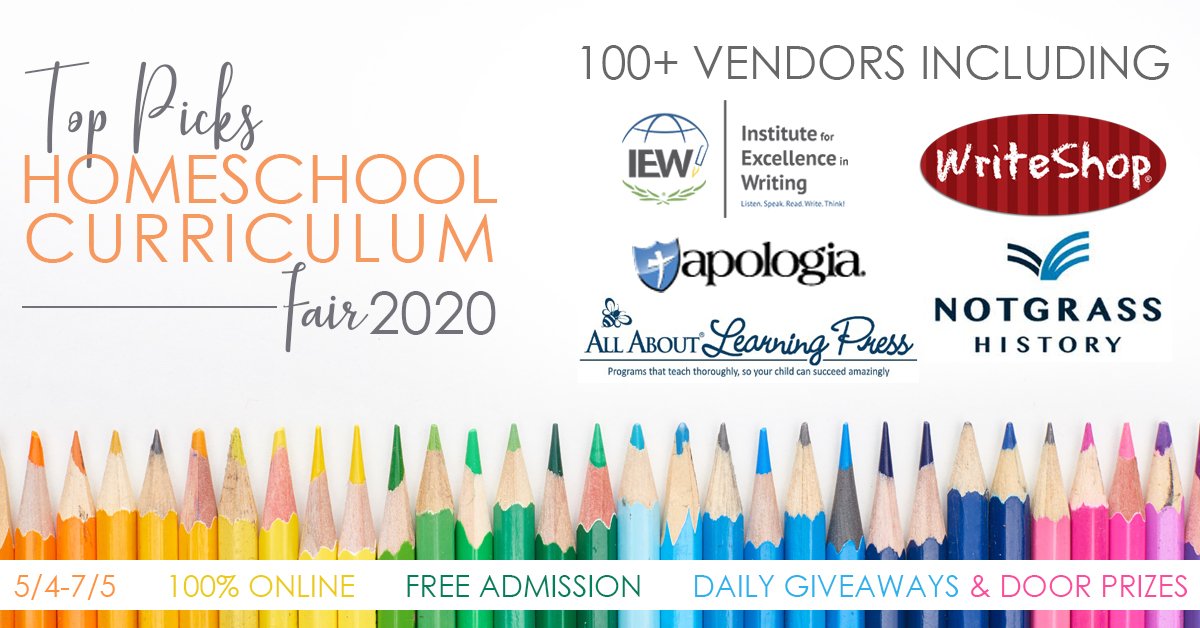 DON'T MISS THIS:
We at Foundations Press are participating in the Top Picks Homeschool Curriculum Fair 2020, which starts next week! The curriculum fair will run from May 4 to July 5 (wow!) with 10-11 new vendors being featured each week. There will be daily giveaways and/or door prizes. There will be Facebook Live Events and so much free training.
100+

Top

Homeschool Vendors & Publishers
Exclusive discounts only available to attendees
Daily giveaways and/or door prizes
Bundle of Freebies for each attendee valued at over $500!
FREE ATTENDANCE
The entire event is hosted free on Facebook, but you have to join.
Doors officially open on Monday, May 4 — but you can request to join beginning May 1 by clicking here!
I hope this series was a blessing to you! Please feel free to add more ideas and comments below.