His divine power has given us everything we need for life and godliness through our knowledge of him who called us by his own glory and goodness. (2 Peter 1:3)
Homeschool How-To Series:
Our "Homeschool How-To's" series is perfect for moms who are either just starting out in homeschooling or are looking for quick, simple answers to common dilemmas. The price of each E-book is low enough that you can get help right away!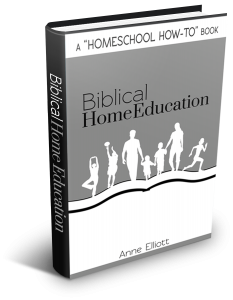 Biblical Home Education
This guide to homeschooling goals, methods, and curriculum will help you determine what God's Word says you should be doing as a parent.
[clear]
The Organized Homeschool
This guide to home organization is filled with practical advice to help you manage a home and homeschooling, too!
[clear]
Parenting: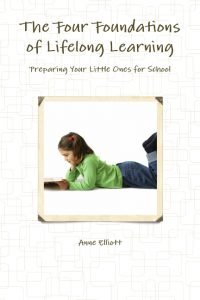 The Four Foundations of Lifelong Learning: Preparing Your Little Ones for School
So much to teach, so little time… Where should a wise mother start?
[clear]
Bible Study:
The Biblical Feasts: A Study of the Times of Worship of Our Creator
In this book, I want to help you study the Bible for yourself, so that you will know exactly what God tells us about these special times. I hope you will discover, as our family did, that each of these special days points us to Yeshua, our Messiah.
[clear]
Blessed to Be a Blessing: The Mystery of Why God Chose You (A Study of the Book of Ephesians)
Why did God create you, and what special job does He have for you to fulfill? Find out as we study verse-by-verse through the book of Ephesians.
[clear]
Health: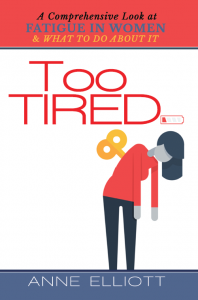 Too Tired: A Comprehensive Look at Fatigue in Women & What to Do About It
This book on chronic fatigue is perfect for women who struggle to keep up with everything — because, frankly, they're just worn out! The strategies are practical, so you'll feel better fast.
[clear]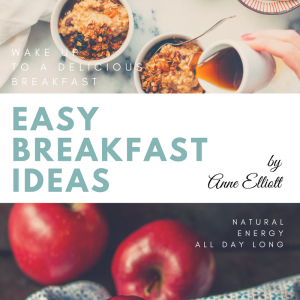 Easy Breakfast Ideas
This simple, 34-page e-book will show you how to make delicious and simple breakfasts for your family, any day of the week!
[clear]
Over at our blog, enjoy more helpful tools for your home and homeschool.