Thank you for your interest in Foundations Press, Inc. We would like to give you a free e-book, which you can download here:

You will also receive only VERY occasional emails about special sales and new curriculum that we're releasing. We never sell our email list, and we are very opposed to spam. 🙂
Finally, I have prepared a special series of email lessons, made just for homeschooling parents, called "THE FOUNDATIONS OF LIFELONG LEARNING."

Lesson 1 — Four things kids need to learn before they can actually learn
Lesson 2 — The challenge of being consistent, plus three solutions to this problem
Lesson 3 — Three radical steps you can take if you want to be a better parent
Lesson 4 — The biggest reason parents fail, and 5 ways you can create a happier and more loving home
Lesson 5 — Tips for educational success, with lots of ideas you can start using right away
Lesson 6 — A long-term plan for success, and what I'd say if I could come over to your house and personally mentor you
I know you're going to love it! Your first lesson should be arriving in your inbox soon.
Meanwhile, please enjoy our website, and if you made a purchase, we hope it will be a blessing to you.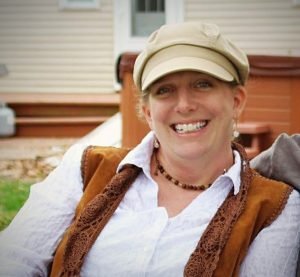 If you have any questions, please don't hesitate to contact us.
Blessings,
P.S. If you don't receive emails you're expecting from us, check your spam folder — and "whitelist" me (support@foundationspress.com). Thanks!