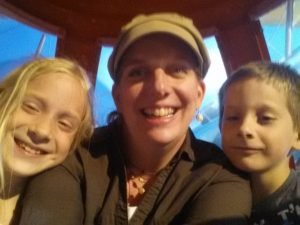 We would love to hear from you. If you have any questions or are in need of support, then this is the place to go.
By Email
Email is the very best and fastest way to get in touch with us! You are always welcome to write to us at support@foundationspress.com. I will try to write back as soon as possible.
Please note that we do not check our email on Saturdays because we observe the biblical Sabbath. Don't worry! We'll be back to check for your questions the rest of the week.
By Mail
Foundations Press, Inc. P.O. Box 191 Perry, MI 48872
Donations
We've been asked to provide a way for friends to send a donation. You can do that below, to either support our ministry or to help supply curriculum to families with financial difficulties. (Please leave a comment on your donation so we know how to use it appropriately.)